For all hand jobs in the garden
Shovels
The HYUNDAI scrapers are pleasant to work with because of the nice handle. Great to perfect the details in the garden.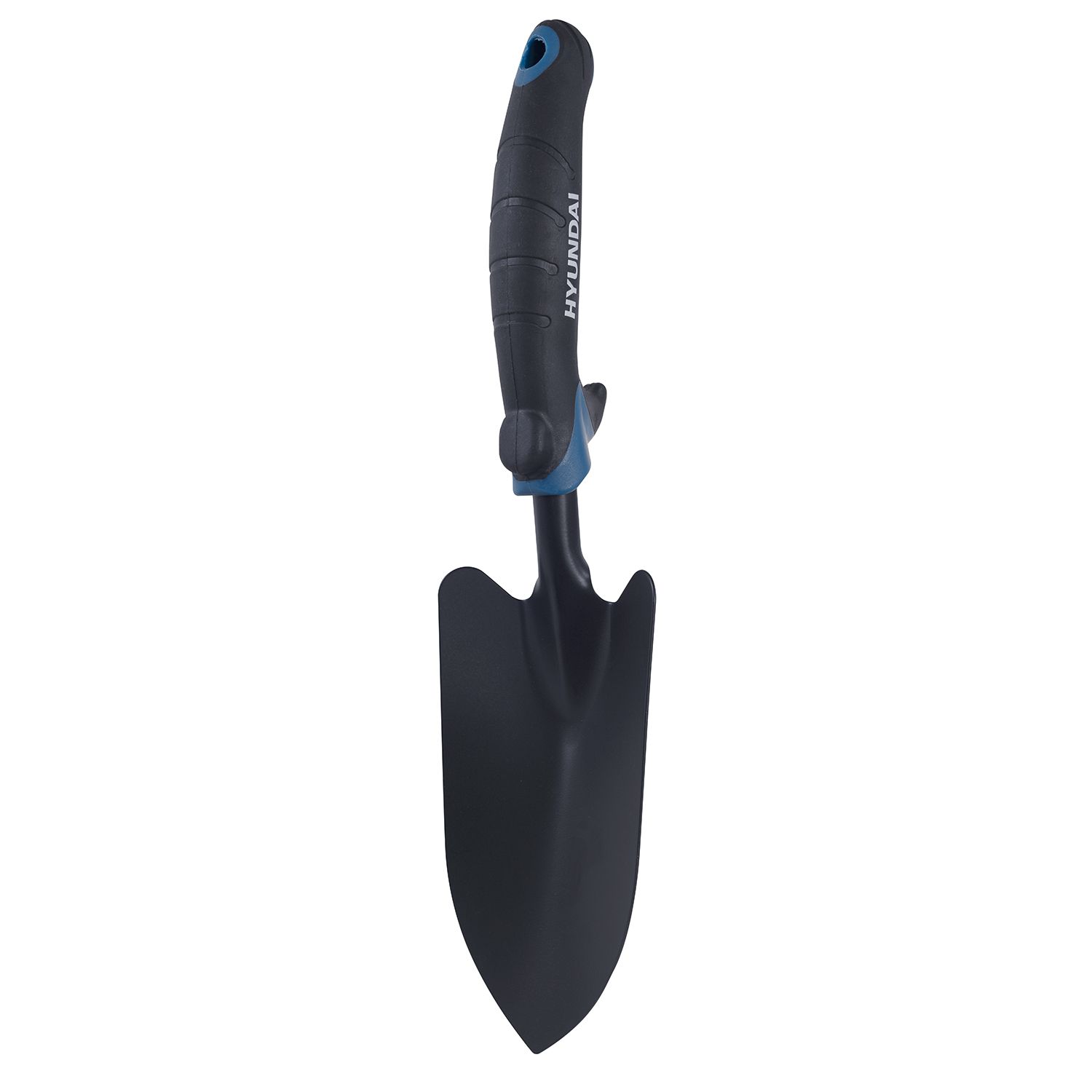 58311
Hyundai tuinschep / handschep 35x8
Wil je met plezier je tuin aanpakken? Dan is de Hyundai tuinschep / handschep 35x8 cm de perfecte keuze! De ergonomisch gevormde handvat zorgt ervoor dat je niet alleen makkelijk kunt werken, maar ook dat je je handen een stuk minder snel vermoeien. Met deze tuinschep kun je gemakkelijk al je tuinklusjes aanpakken, zoals het planten van bloemen, het aanleggen van borders, het verspreiden van compost of het bedekken van zaadjes. Of je nu je tuin opnieuw aan het inrichten bent of gewoon het onkruid tussen de bestaande bloemen wilt verwijderen, met deze tuinschep klaar je het in een wip. Bestel vandaag nog jouw Hyundai tuinschep / handschep en ervaar het gemak!Unieke productvoordelen; • Ergonomisch gevormd handvat • Ophangoog • Moderne uitstraling
Packed per 48 items
Recommended retail price:
€4.95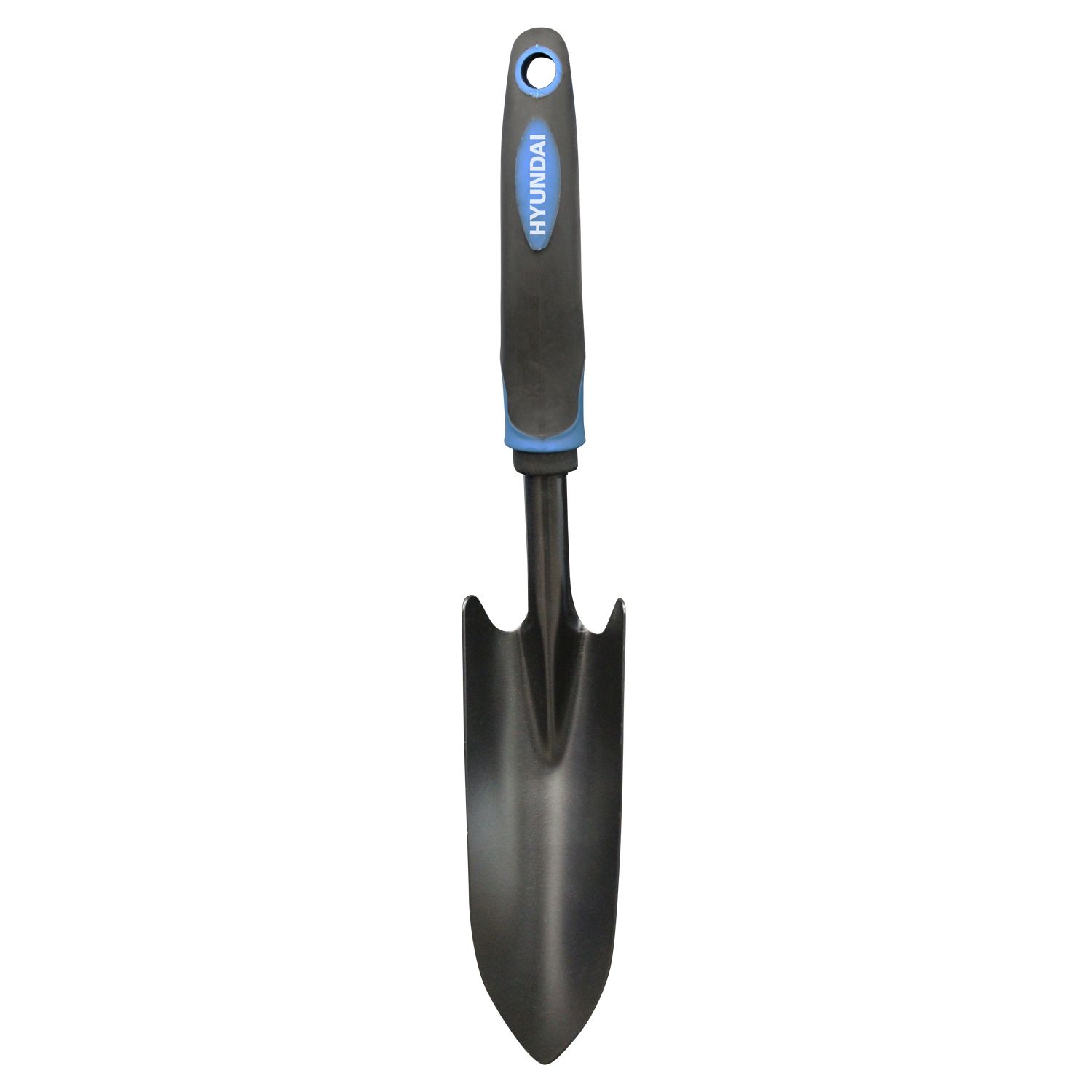 58312
Hyundai tuinschep / handschep 34x5
Planten, graven en bewerken. Met deze smalle Hyundai tuinschep maakt u het uzelf gemakkelijk. Eenvoudig graven, potten, (her)planten en weer bedekken. Het onderhouden van u tuin en nieuwe planten toevoegen wordt zo wel erg eenvoudig. Zoals u van Hyundai gewend bent is het zwart/blauwe design strak en modern. Een aanwinst voor uw tuin.Unieke productvoordelen; • Geschikt graven, planten, potten en afdekken door de gehele tuin • Voorzien van gehard stalen spade • Comfortabel, ergonomisch gevormd softgrip handvat • Lenge: 34,5 cm • Breedte: 5 cm • Lichtgewicht: slechts 146 gram (!) • 1 jaar garantie
Packed per 12 items
Recommended retail price:
€4.95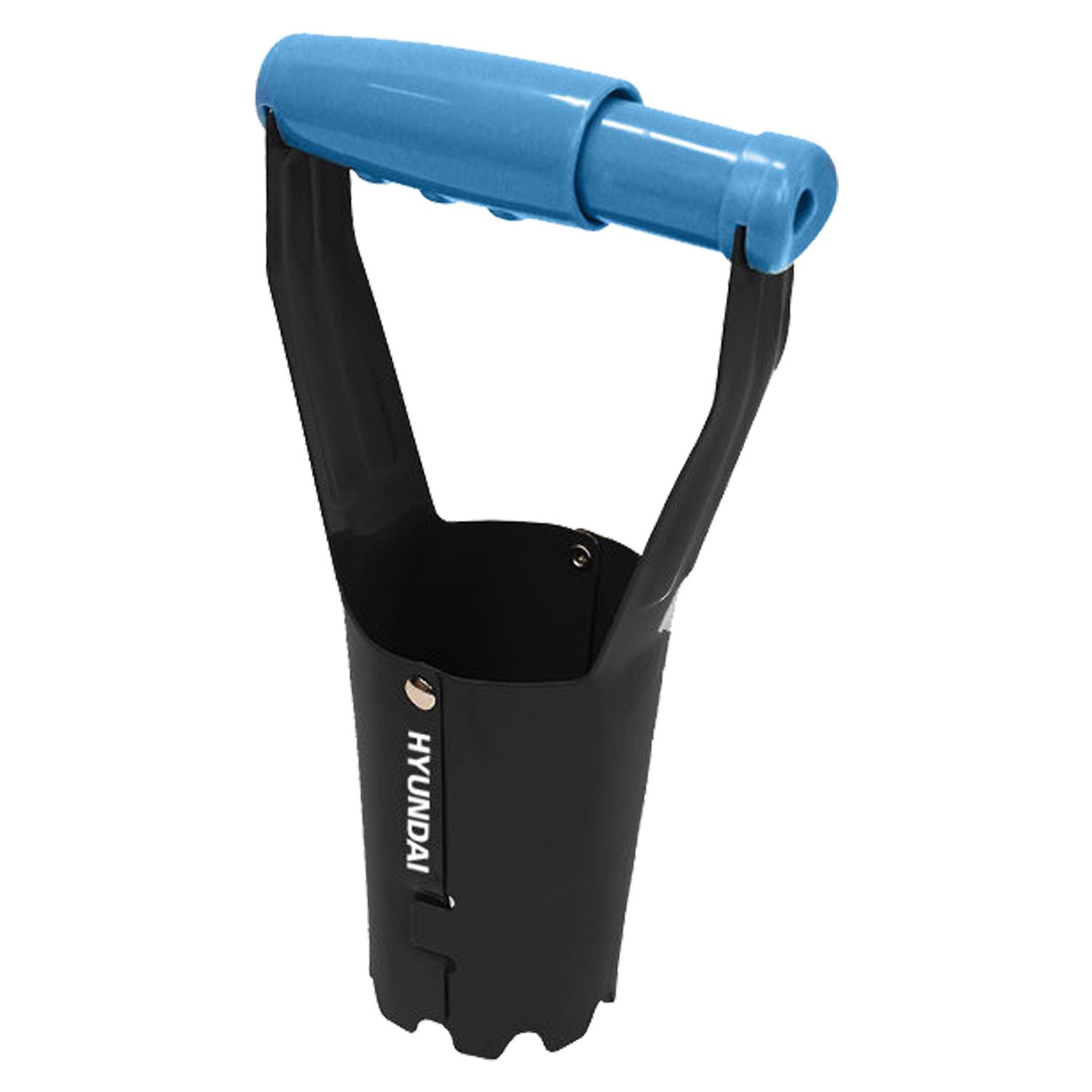 58317
Bollenplanter
The HYUNDAI bulb planter is specially made to make quick, easy and regular holes in the soil for your favorite flower bulbs.
Packed per 12 items
Recommended retail price:
€4.95